Summer is coming, and it's a perfect time to start binging a new show! I would consider myself a fairly critical viewer of media, so when I recommend a show or book, you can bet your bananas that I'm leading you towards something amazing. Requirements for the list:
Culturally and socially aware
Intellectually or emotionally stimulating in some way
Binge-ability 10/10
The following are some of my favorite shows at the moment, shows that disappointed me, and what are on my to-watch list.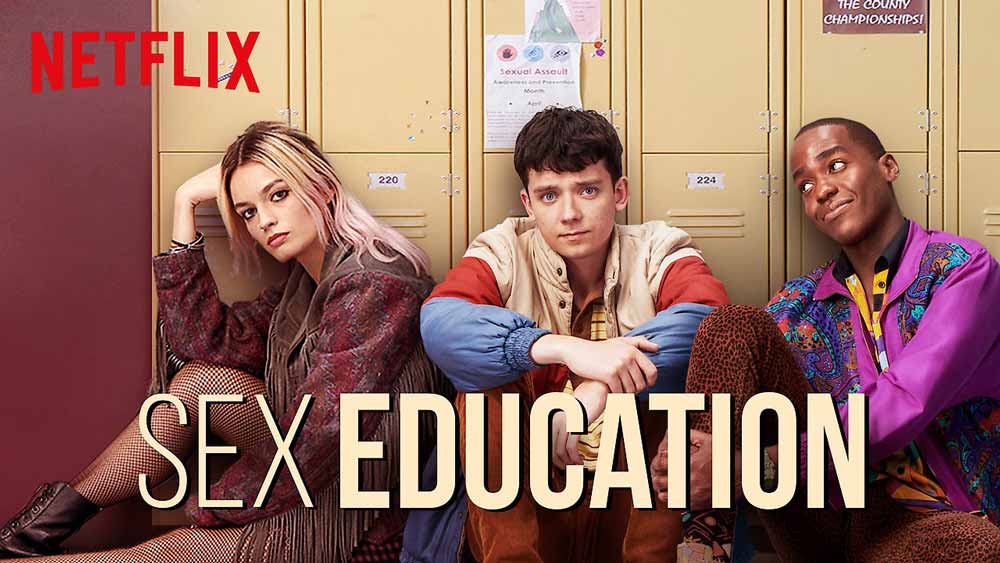 I binged this show in 2 days! It was emotional, actually educational, hilarious, and complex. It's also fairly short, so it's a good one to start off with.
Okay…so I know a lot of people are upset with season 8 right now, but I'm trying to keep my faith in the writers and wait until the last episode to decide how I feel. The first 7 seasons however, are full of positive female characters in power. It's great to see women taking the front seat in a show about Kings and strength.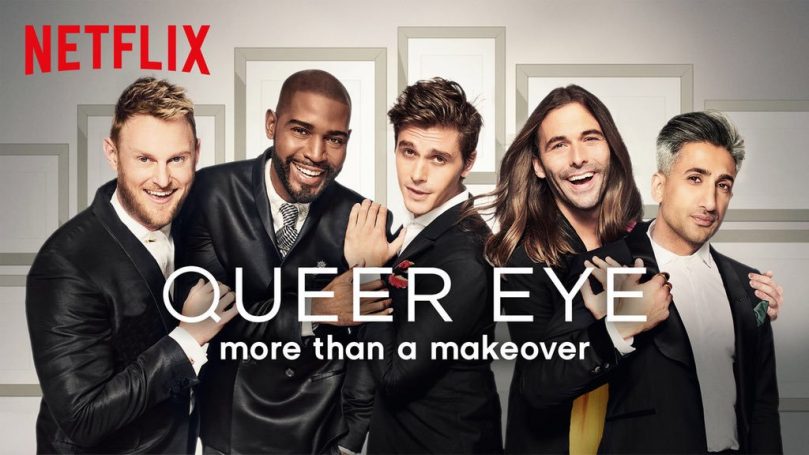 Originally, I didn't like this show. I thought that it was a bunch of guys telling other guys what women have been telling them for years. But, the most recent season (3), flipped this idea on its head. The show now helps men and women, LGTBQ+ and straight. It seems like the show heard the critiques and changed, which is amazing and I really love the show now. Every episode literally makes me cry.
This has to be one of my absolute favorite shows. It's about two older men who were law partners in a lifelong affair with one another. The show begins with the men telling their wives, Grace and Frankie, that they are gay and love each other…it's amazing. The show is funny, emotional, and unique.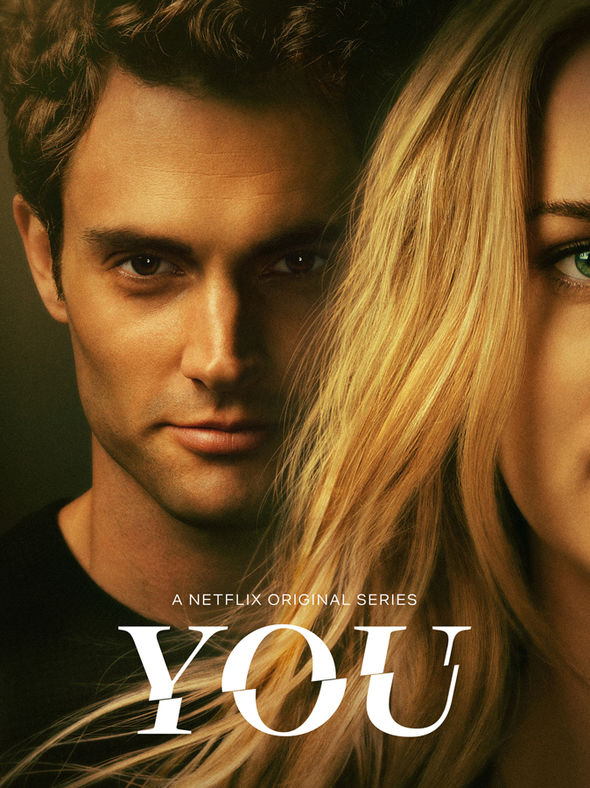 "You" is one of the most unique shows I have ever seen. It also sparks amazing dialogue regarding consent and stalking in relationships. It's extremely well-written and one of the most binge-able on this list; I couldn't get my mind off of it.
This show really hits on the second criteria for this list because, holy moly, is this show a mindfuck. Time travel and paradoxes…need I say more? "Dark" is in German, but I would not watch it dubbed because it really takes away from the amazing performances of the actors. After about 10 minutes of watching it subbed, you will get used to it!
The Magicians on SYFY was my favorite show of all time. I recommend watching the first 3 seasons, but save yourself the heartache and stop after that. The writers in season 4 end up queer-baiting their audience, erasing the powerful women in the show by minimizing them to boy crazy lovers, and refuse to give a character who was a victim of rape bodily autonomy. Needless to say, I'm done with the show and very disappointed.
On my to-watch list:
I believe AOC could change the United States for the better and she is such a strong, positive role-model. I can't wait to watch this inspirational documentary.
I've heard great things about this film and I love supporting this amazing and talented woman.
What have you been watching this year? I need recommendations for this summer! Also let me know what you think of these shows if you try them out! I hope you find one that you like (:
Remember to love each other, be kind, and grow.